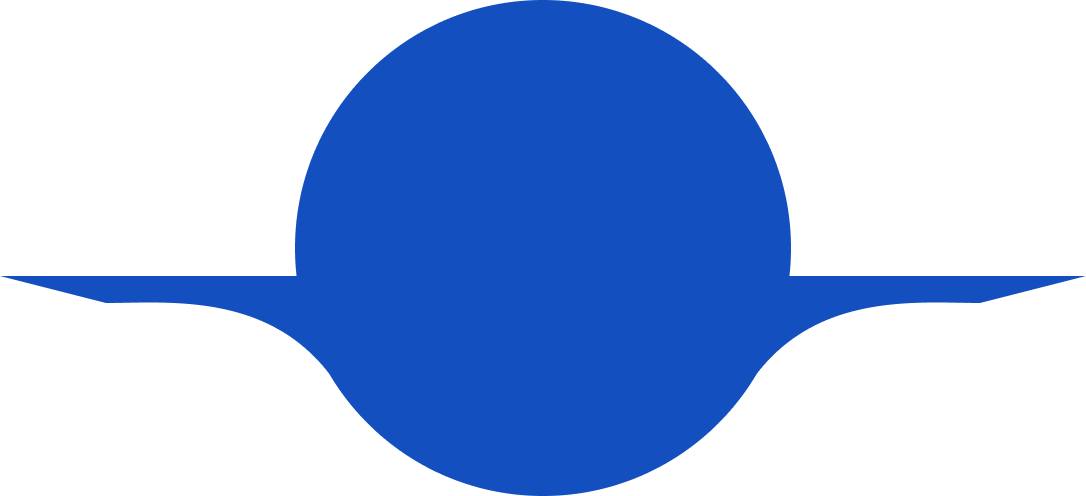 The Guide to Upskilling and Reskilling Employees
Learn how to set employees up for greater success and why it's in demand for 2023!
Guide
Hiring and retention have been a core focus for most businesses, but it has become increasingly challenging to attract and retain top talent. With the global workforce constantly changing and creating an unpredictable economy, from remote and hybrid work options to automated and AI-focused efforts, upskilling and reskilling have become more practical, effective recruitment strategies.
Businesses like yours are encouraged to invest in upskilling and reskilling their employees.
So what is upskilling and reskilling, and why should it matter to you? Explore six steps to upskill and reskill your employees and learn why it's also a great retention opportunity for employers to advance their workers' careers within the organization.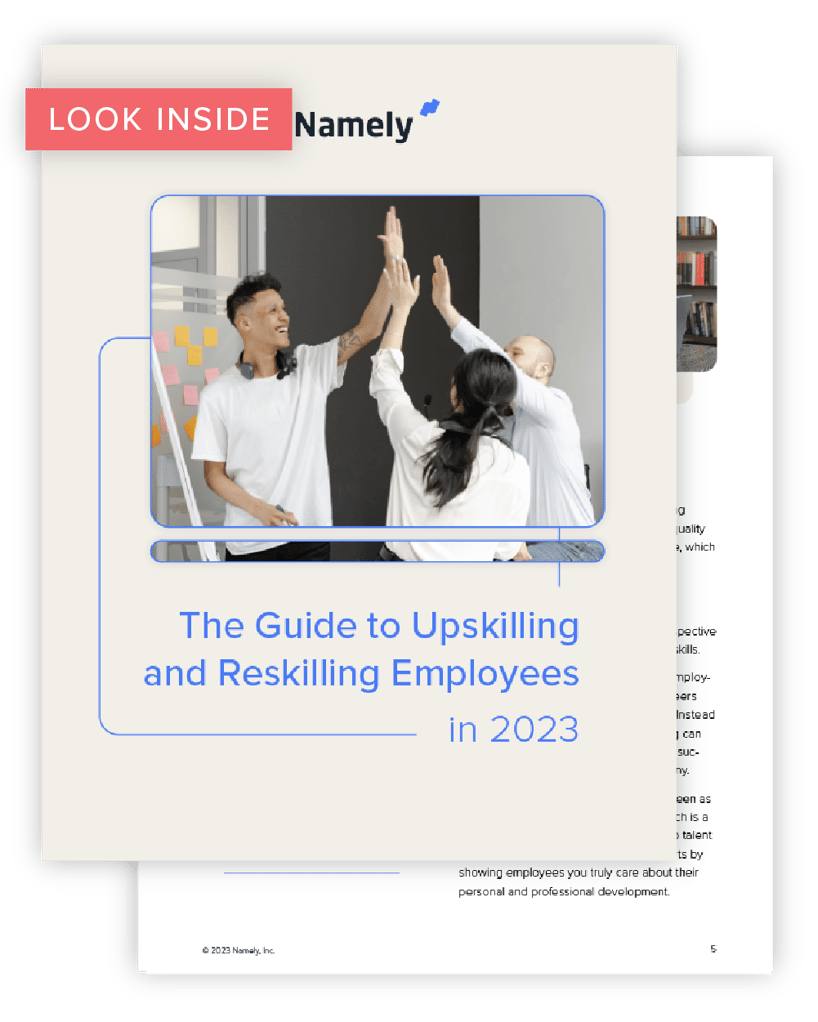 Get the latest news from Namely about HR, Payroll, and Benefits.
Thank you
We send out emails once a week with the latest from the Namely Blog, HR News, and other industry happenings. Expect to see that in your inbox soon!